Start by contacting ServiceTitan and requesting Zubie as your GPS provider.  They will issue an API key that is used the configure the integration within Zubie.
Once you receive the API key, go to the Zubie Web Portal > Menu > Apps and select the ServiceTitan app.
Enter the ServiceTitan API Key.
Select the vehicles you wish to report to ServiceTitan.
Login to you ServiceTitan and configure Zubie as your GPS provider.  From the top right menu, navigate to Settings.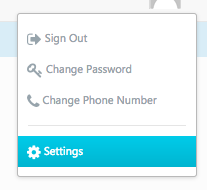 Select GPS under Integrations on the left menu.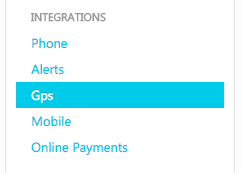 Add a GPS Provider and select type GPS Open API.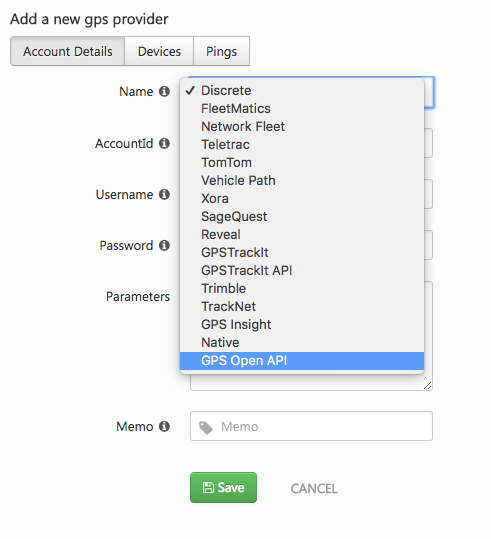 Add a device for each vehicle from your Zubie account, setting UnitId to the VIN of the vehicle and selecting the respective techinican.