Zubie App
Go to Menu  and select Vehicles
iOS- swipe across the vehicle you no longer want to see and select delete. 
Android- hold down on the vehicle for a few seconds and a delete option will appear.
Zubie Web Portal
1. Log into app.zubie.com with account credentials.
2. Select the Vehicle then locate three dots (Vehicle Settings).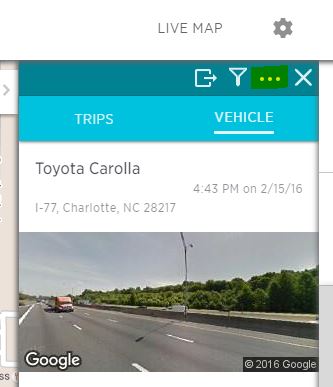 3. Click Delete Vehicle.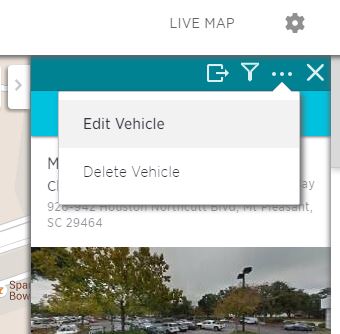 4. Confirm Change.