Zubie understands that your Business may require more robust report to effectively track your vehicles. Below please find the steps to export trip reports. 
1. Log into my.zubie.co
2. Pull up your trip history, which is done by selecting your vehicle.
3. On the top of the trip history box you will see a box with arrow pointing towards right. Select this.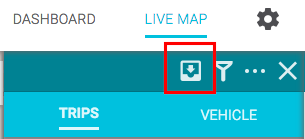 4. Set data parameters (date on left is start, date on right is end) and then choose export CSV.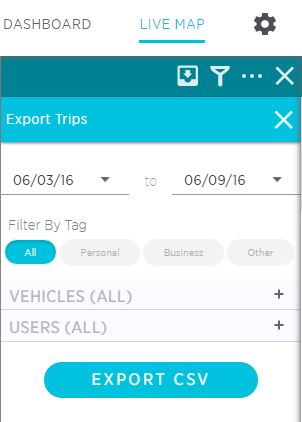 5) The CSV file will be sent to the account email on file.
Thank you,