The Zubie Crew App is designed to give your drivers access to view their own driving data and scorecard.
First, what can drivers access?
Drivers will have access to:
Driver Scorecard: update daily for driving through the previous day.  This includes a Weekly and Monthly view of score, score breakdown and safety/efficiency metrics (all metrics you see as an Admin on the dashboard, or in Scorecard reports).
Recent Trips:  As trips are completed, drivers will receive push notification summarizing their trip, and can view the trip map, driving events in the Zubie Crew App.
Vehicle Health Alerts/Status:  Alerts about low battery, engine codes, or low fuel levels.
Current Vehicle Location:  The address of the vehicle they are currently assigned as primary driver.
Weekly Score Updates:  Each Monday, drivers will receive a push notification for the prior week's score.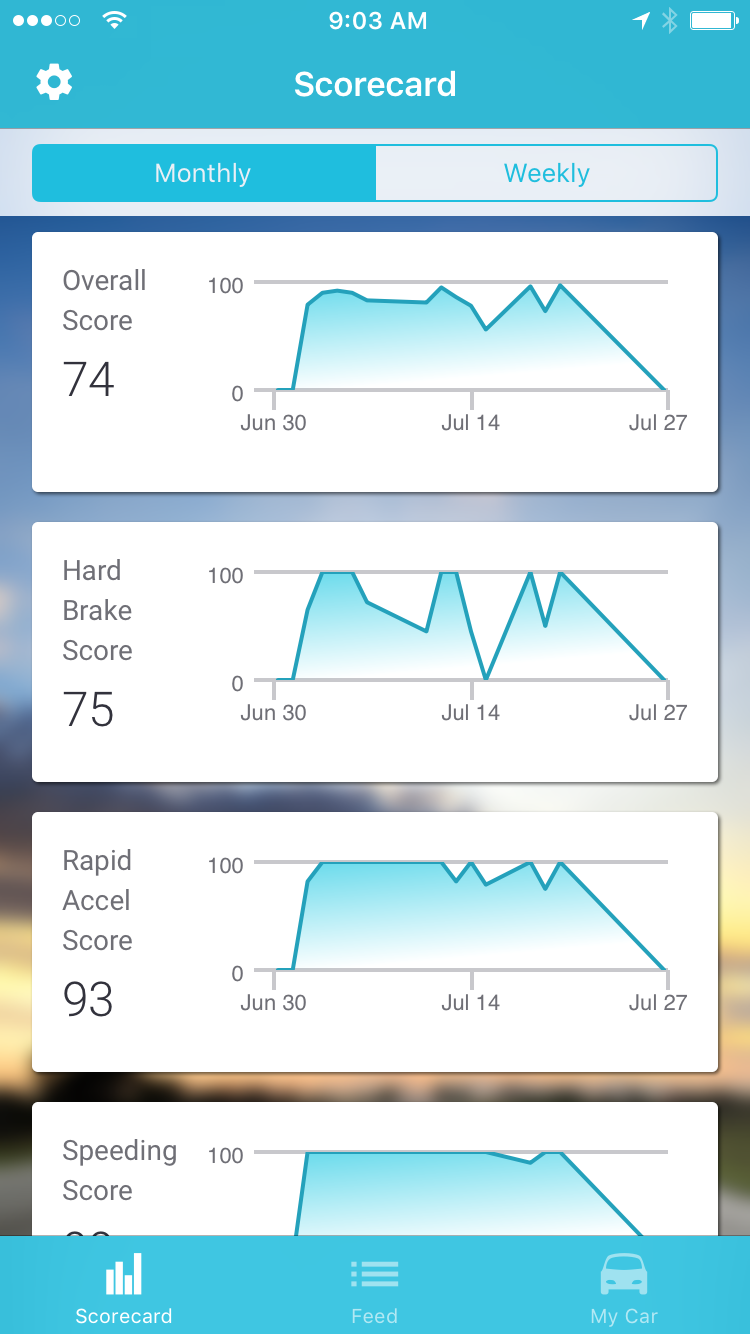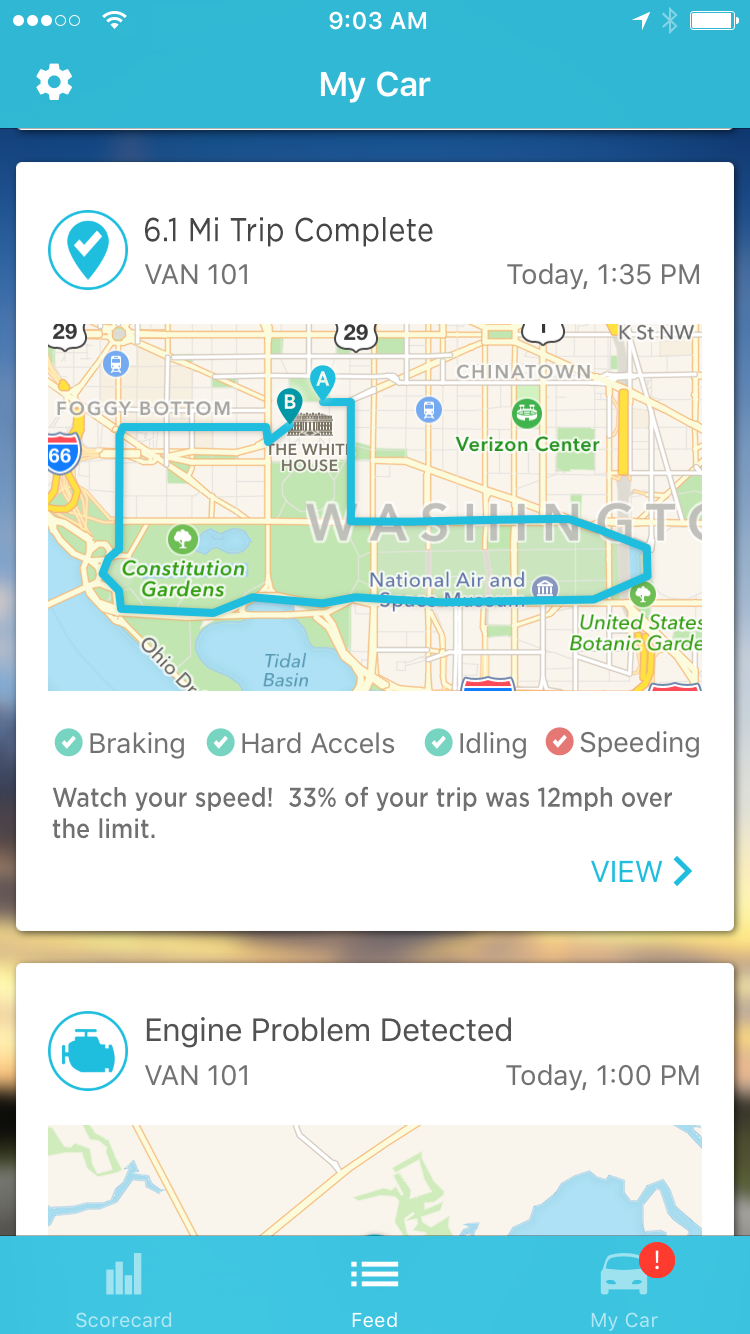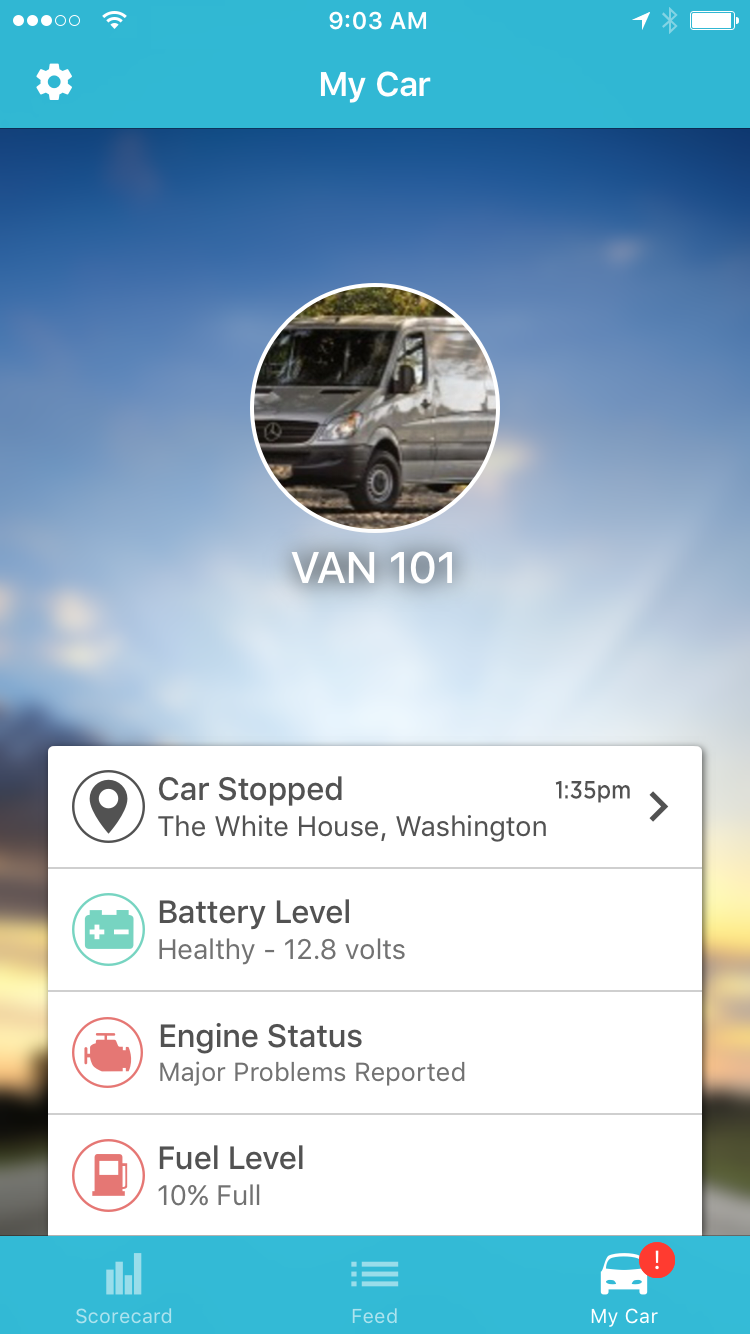 IMPORTANT:  
Drivers can only view trips where they are the

driver

associated with a trip.  

Drivers can only view the current vehicle details for vehicles where they are assigned as the

primary driver

of that vehicle (this can be set via Zubie App or Web Portal by an admin).  
How to setup drivers
Follow these steps to invite drivers, using the Zubie Web Portal (or follow the same steps in the Zubie App):
In the Zubie Web Portal, go to Settings > Users > Add User (or you can edit an existing user).
Select the role "Driver with Zubie Access".
Enter the driver's cell phone number, and optionally an email address, used to send the driver an invitation with a UNIQUE invite code.
Optionally, you can disable drivers from accessing certain events under the Notifications section. 
Click Save up top.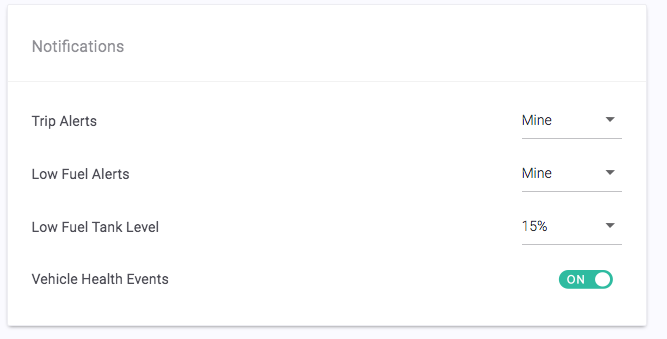 What drivers need to do
Drivers will be sent a text message from Zubie (phone number starting with 612) that includes a unique invite link. 
Click on the link in the Text Message, or Email on their iPhone or Android Phone.
This link will take them to the iOS App Store or Google Play store.
Download the Zubie Crew App.
Launch the Zubie Crew App.  The driver will automatically be linked to your account.  (If for some reason they are not automatically linked, they can enter the 8 digit invite code included in the Text/Email.
Complete their User Profile, including setting an email/password.
After this, driver's will start seeing trips associated with their driver profile.