Asset Trak devices must be associated to an asset using the web application. Unless a device (tracker) is associated to an asset (equipment), you will be unable to see any GPS data.
Start at the Devices screen (from the Main Menu, select "Devices", or click here)
The list will indicate devices that have already been associated to an asset or vehicle. Unassociated devices will have a button ("Connect") in the "Connected To..." column.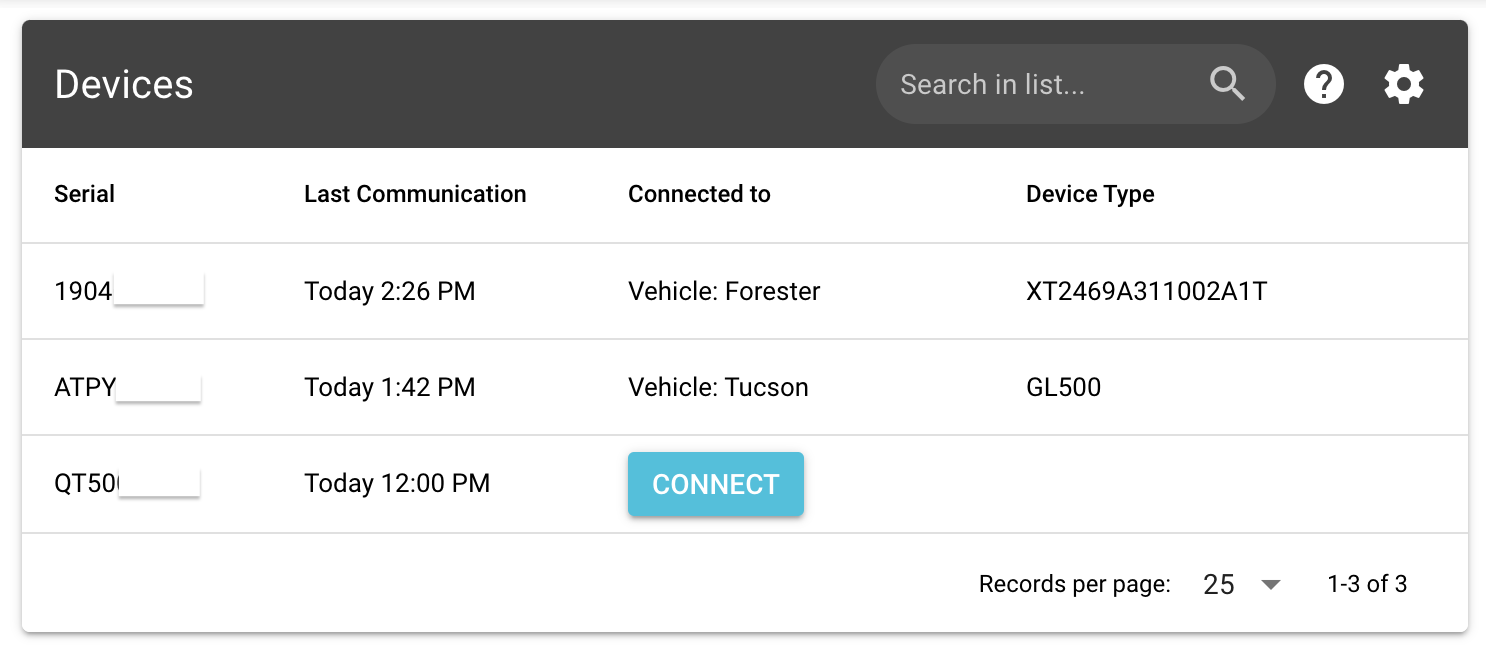 Hit "Connect" to bring up a dialog to select from a list of Assets that you have created; alternatively, you can create an asset from this dialog.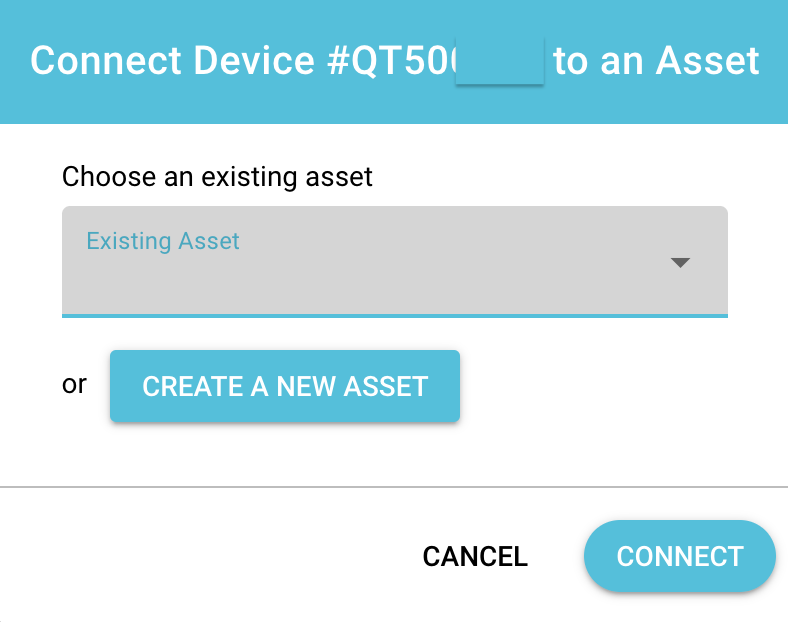 Hit "Connect" to finalize the association between the device and the asset.